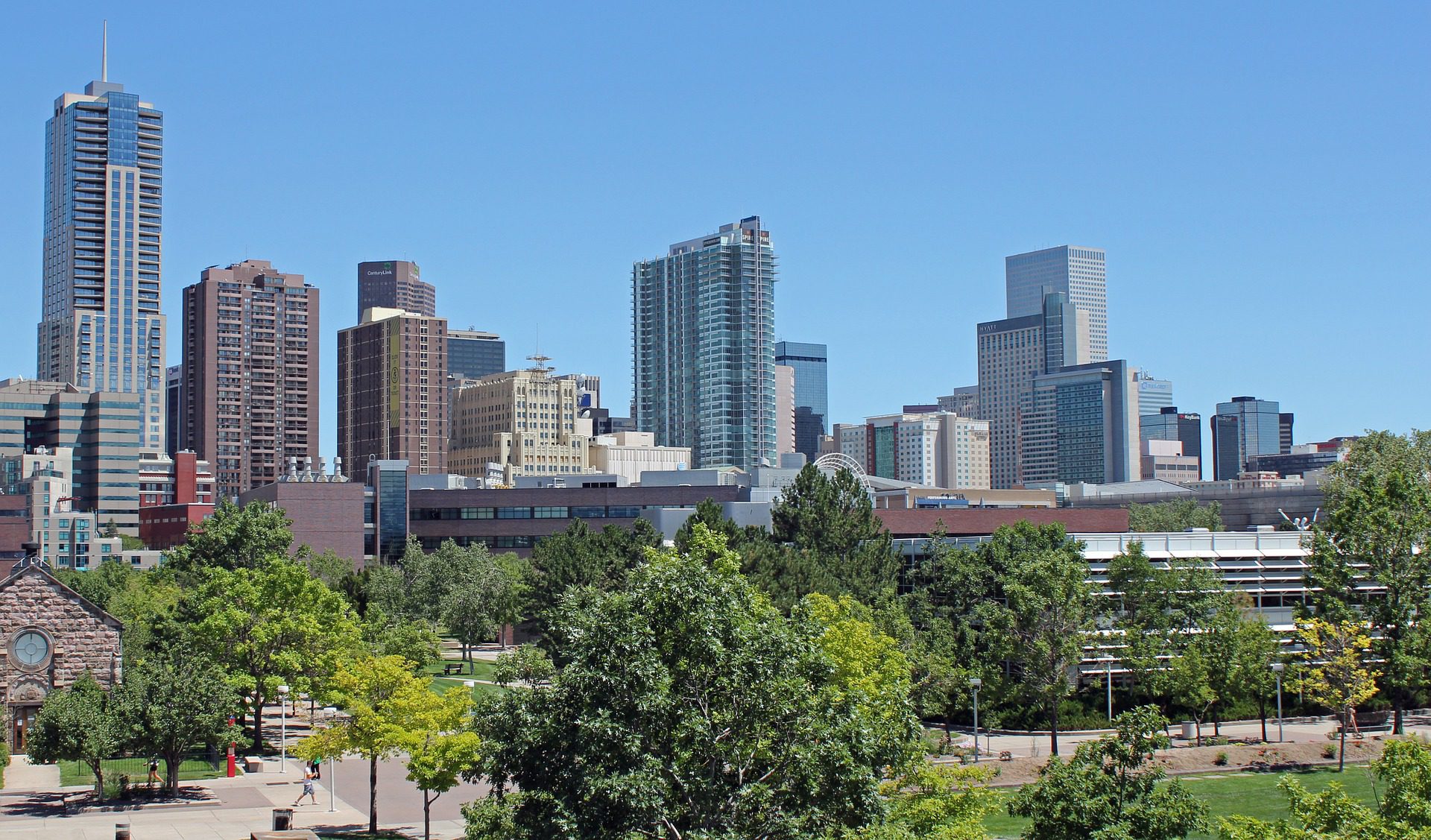 Denver
Colorado Window Company has been the leading supplier and installer of quality replacement windows in the Denver metro area for almost fifteen years. You can expect a top notch product and expert installation with any of our windows. We carry windows in a variety of materials, including budget-friendly vinyl, several beautiful hardwoods, and durable fiberglass composite. All of our windows come in a wide selection of styles, colors, finishes, and options (including low e and self cleaning glass). We even offer a variety of custom shaped windows if you're looking for a one-of-a-kind touch. With our huge product lineup, you're sure to find the perfect windows to match the architecture and functionality of your home.
The Most Trusted Name in Windows
For over ten years, the Colorado Window Company has provided windows for more than 15,000 customers all across Colorado. From the Denver suburbs to Fort Collins, from Colorado Springs to Genesee, our quality and customer service has made the Colorado Window Company one of the most trusted names in the state. We maintain an A+ rating with the Better Business Bureau, and for 8 years in a row, were presented with the "Gold Star", which represents zero customer complaints. We will work hard to make you happy.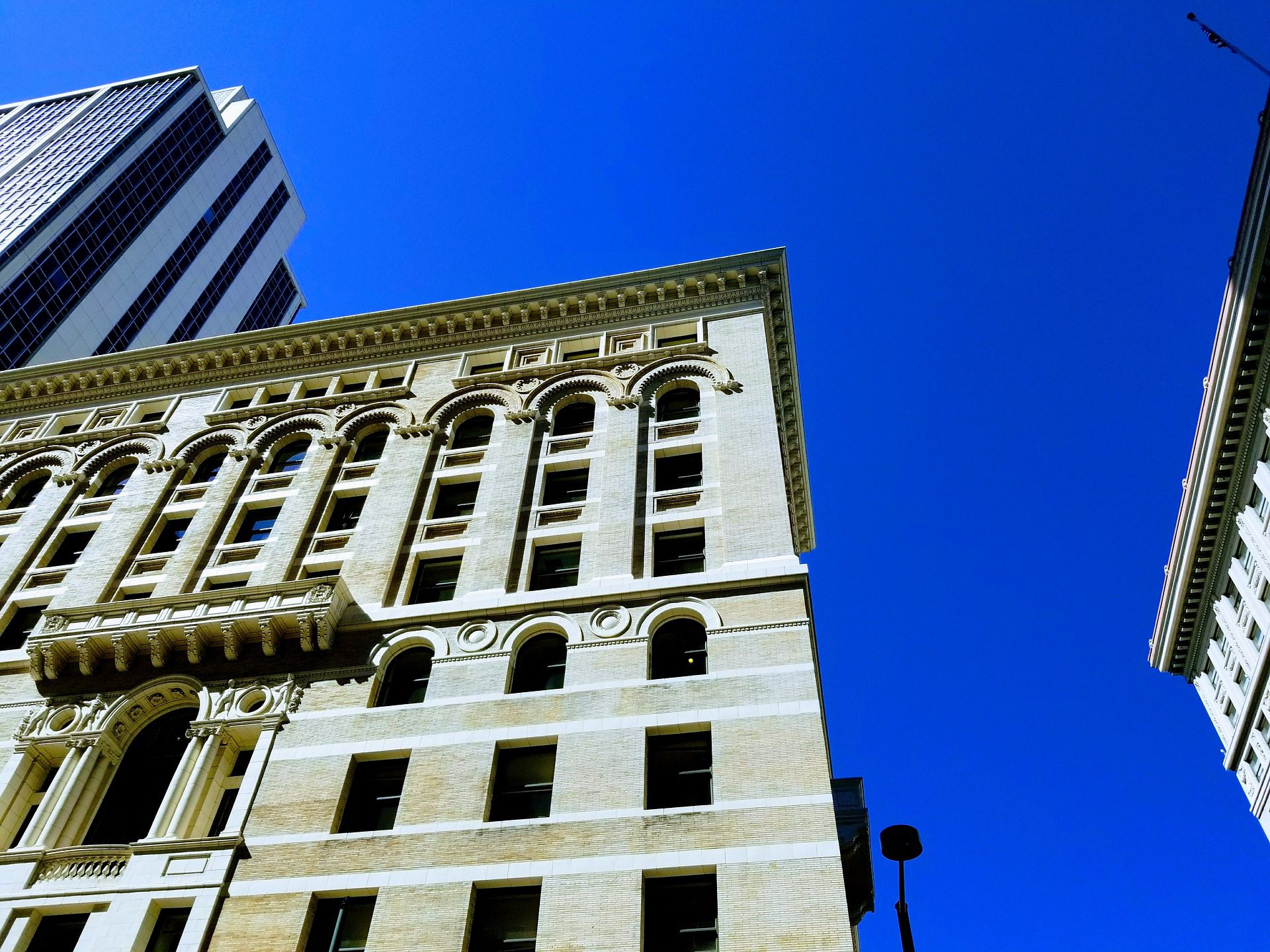 Replacement Windows for Your Denver Home
Denver, the largest city and capital of Colorado, is widely known for its rich Wild-West history, proximity to the beautiful rocky mountains, food, beer, outdoor activities, views, and of course, extreme weather. Whether you live in a loft near Coors Field, a historic mansion in Capitol Hill, a new rebuild in Platte Park, or a classic ranch-style home in the Highlands, Colorado Window Company can help you find the perfect windows for your Denver home. With our huge variety of styles, colors, materials and finishes, we can find a great combination of energy efficiency and aesthetic beauty while matching your budget. Come check out our showroom in Centennial, or feel free to contact us and our knowledgeable staff can guide you through the process.